The cash ambassadors are following a big idea!
As a checkout ambassador, hokona GmbH is committed to a big idea: to become the leading SAP® Customer Checkout cooperation partner for implementation, support, training and customizing!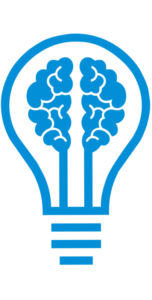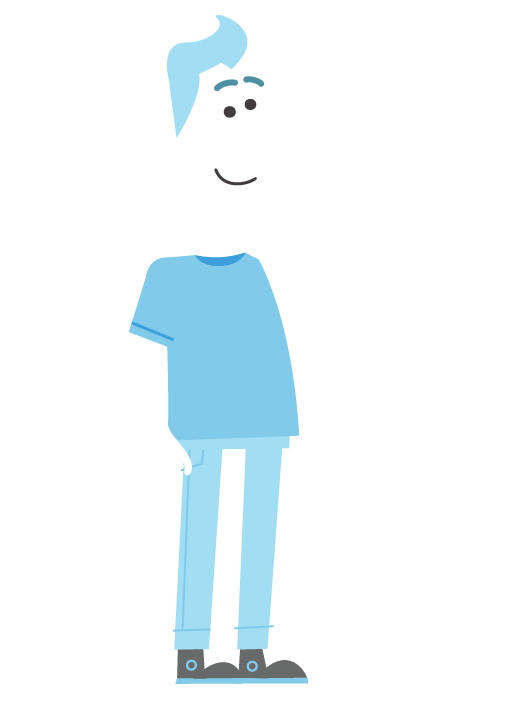 From our point of view, the task of a cash ambassador is to show, how easy and customer-friendly it can be, using SAP® Customer Checkout to integrate the cash registers into an existing ERP system. We see ourselves as solution-oriented team players!
As 100%ige daughter of the Be1Eye GmbH hokona GmbH has directed its focus on checkout solutions. With its specialization in SAP Customer Checkout, hokona GmbH is in the best position to cover the central issues surrounding the systematic integration of checkouts of all kinds into all ERP solutions. Be it with individual developments for your customers as well as for worldwide SAP partners or through online plugins/microservices for members of the SAP Eco system to quickly access innovative functionalities or by implementing a holistic basic POS system with hardware, software and payment terminal from a single source.
By the way ... in case you are wondering what the name hokona stands for, here is the answer: Hokona is Maori language and has the meaning of cashier, sale and point of sale (POS).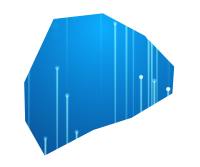 You want to join the team?
We are constantly on the lookout for bright minds who can enrich our team both professionally and interpersonally. If you are interested in a position as SAP® Consultant and have technical skills, please contact us!